The feature edition
An amazing limited edition and unique design
BUY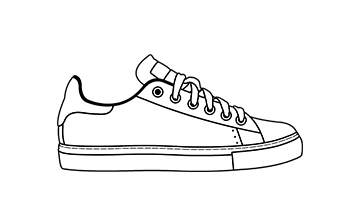 eLBie's
Tennis low top
Traditional tennis shoes featuring derby type lacing and embossed leather details
Authentic Italian manufacturing
Each design is meticulously constructed by a skilled network of selected Italian artisans, there are no finer hands in the field. The handcrafting and the materials, are state-of-the-art.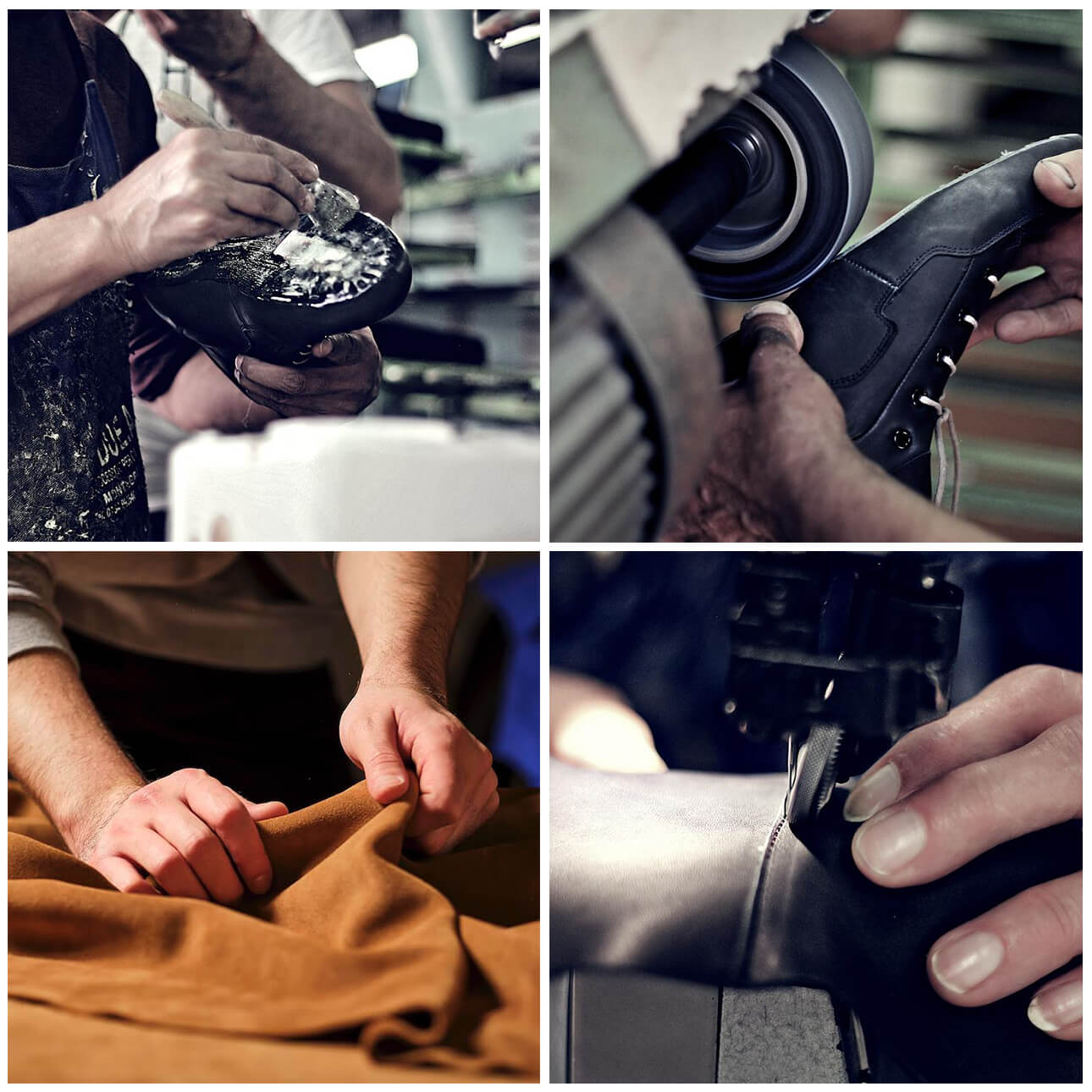 Permanent collection
Being a FarmHer I am drawn to natural colors and rich textures that nature entices. From the original M.E. design, (utilizing a textured camo textyle perfect for outdoor adventuring) to our most recent The Jet Setter slide that incorporates four essential neutrals providing the perfect canvas for any local artist to detail your exploring adventures! We want you to feel inspired to get out and explore the world in one of a kind style! We have 30 days to make the minimum 7 sales and launch each design! We love hearing your requests and when you purchase a pair of eLBie's you are then added to our list to be the NEXT to design your Very Own Pair! LIMITED 50 PAIRS PER ADDITION! BEE ORIGINAL!
Share these designs with your community
About Laurie Beth Kesterson
Laurie Beth has always considered herself a shoe connoisseur, so when presented with the awesome opportunity to design her own brand… She JUMPED! eLBie's is an unique line of handcrafted, Italian leather shoes, featuring exclusive styles for Belles and Beaus! Laurie Beth collaborates alongside her close friends and family to create classic styles that will comfortably carry you through the daily chaos and organically transitions you into nighttime, foot lose, dance floor moves! Spending weeks to months designing the perfect shoe with her closest companions, after final perfecting touches... the designs are then sent to our sister company in Le Marche, Italy. This process is to certify our deigns are exclusive only to eLBie's! After certification, the design is forwarded to the experienced Artisans that carefully handcraft your custom order using only the finest and most responsibly sourced materials. We truly believe in using Italian Leather shoe making practices in order to create a one of a kind, sustainable piece of self expression! There are very few materials that can even hold a candle to Italian leather and we just know you will fall in love with these staple statement pieces as much as we have loved creating them!
@elbie_kesterson